Ministry Partners
Sacramental Justice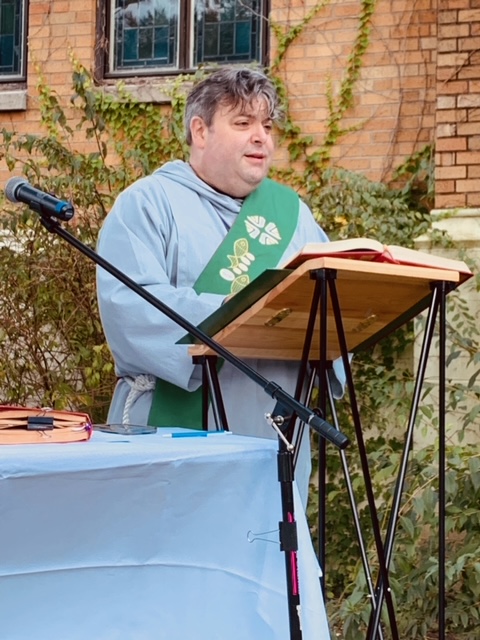 St. John of God Parish CACINA is an autocephalous church.  That means we are Catholic in every way except we do not report to Rome.  We are under the authority of a local bishop.  
While we hold the Pope in high regard, and we honor him as first among equals, we are free from any restrictions on giving Holy Communion. Therefore, we do not turn anyone away from receiving Holy Communion. We also welcome applicants for Holy Orders regardless of sexual orientation, gender identity, or marital status, and we are happy to officiate at same sex weddings.  Jesus didn't turn people away, and neither do we.
---
Ecumenism
We partner with m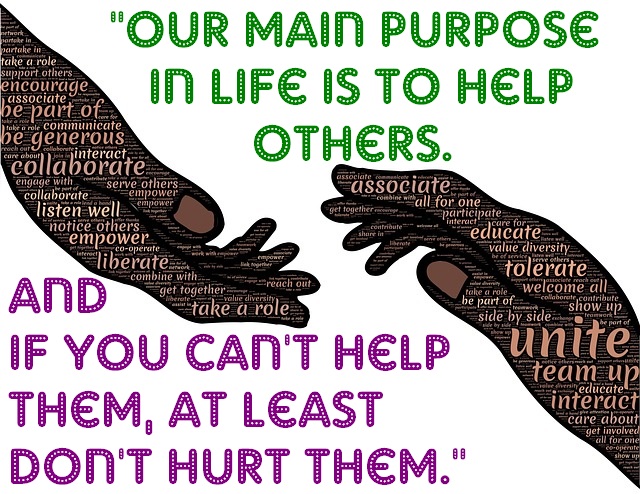 any organizations to do live out the Gospel of Jesus Christ.  Below are a few of the organizations we partner with:
Catholic Apostolic Church in North America - our national church.
Eastern Parkway United Methodist Church - we support and partner with our host church in their monthly mission opportunities.
Ellis Medicine – we celebrate Mass for the nursing home residents and we visit the sick and dying.
Pathways Nursing Home – we celebrate Mass for the nursing home residents and we visit the sick and dying.
The Albany Damien Center – we volunteer for spiritual care of the residents and we participate in fundraisers as well as provide mission offerings.
Schenectady Community Ministries – we serve as part of the interfaith development and we volunteer in the food pantry.
City Mission – we collect donations of hats/gloves/scarves for those in need during the winter months.
The Southern Poverty Law Center – we make a financial contribution as part of the CACINA national charity campaign.
Schenectady Clergy Against Hate – we are active with other clergy to work against systemic racism and all forms of bigotry, prejudice, and discrimination.
The Trevor Project - The Trevor Project is the leading national organization providing crisis intervention and suicide prevention services to LGBTQ young people under 25.