Nesting With Eastern Parkway UMC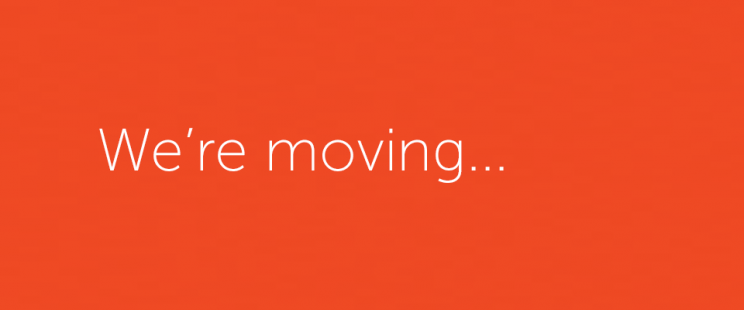 We are happy to announce that we are moving to Eastern Parkway United Methodist Church on Sunday, September 12, 2021.
Our Masses will be held at 12:30pm every Sunday.
We are thankful to be nesting with our brothers and sisters at Eastern Parkway UMC.
We will be in the Hearth Room - located through the glass door off the parking lot
at 943 Palmer Ave., Schenectady, NY.